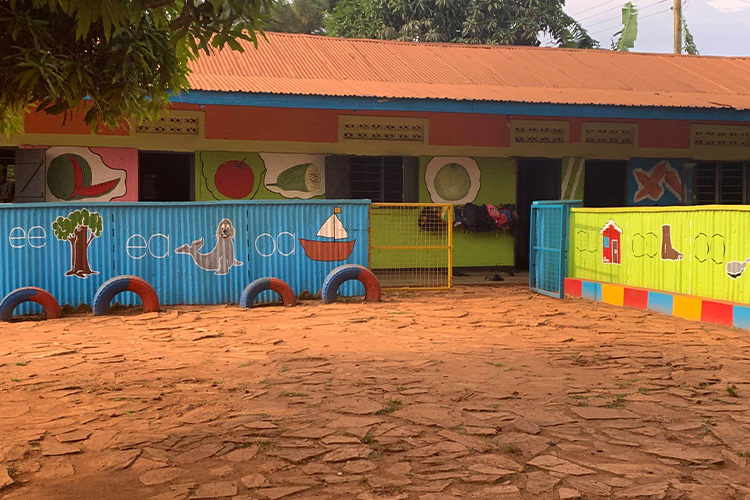 Nkumba Christian Primary School
Nkumba Christian Primary School (NCPS) is located in a semi urban setting in Nkumba Kasenyi road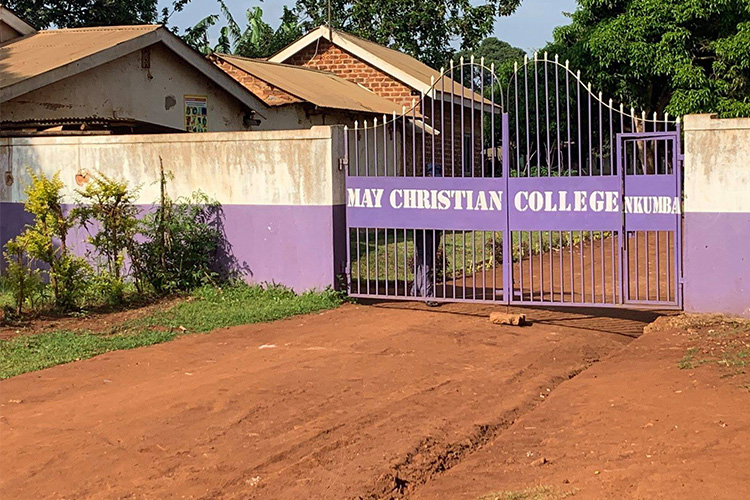 May Christian College Nkumba
May Christian College Nkumba a local secondary school near Nkumba Village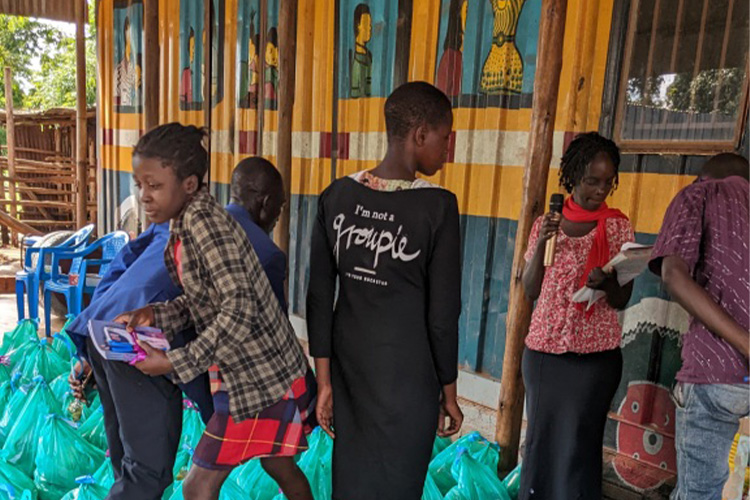 You can have a huge impact on the lives of orphan children in Uganda through prayer, financial support and child sponsorship
Welcome, Guest
Hope for Joy Foundation Uganda is a Registered Christian Community based Organization currently operating in Nkumba (Wakiso District), from where it extends services to the target beneficiaries. Our dream is to cover as many areas as possible with a mandate of improving lives one at a time, We expect to extend to other parts of Uganda at large as the need may arise.
It is so hurting seeing many suffering in ways you can give a hand but sometimes when you cannot. This brings about one great desire of trying what you can to see that at least some solution is reached. It is in that context that we realize the most striking desire of Hope for Joy Foundation as an Organization is giving a hand to the less advantaged.
However, to a Christian, this requirement helps one fulfill what the Bible requires of us "Defend the cause of the weak and the fatherless; maintain the rights of the poor and the oppressed. Rescue the weak and needy; defend them from the hand of the wicked." Ps 82:3-4
Our Projects
There are a number of opportunities for you to fund or contribute towards specific Hope for Joy projects or equipment purchases. A donation designated for one of these projects (or a portion of one) would make a huge improvement to the long term future of Hope for Joy Foundation.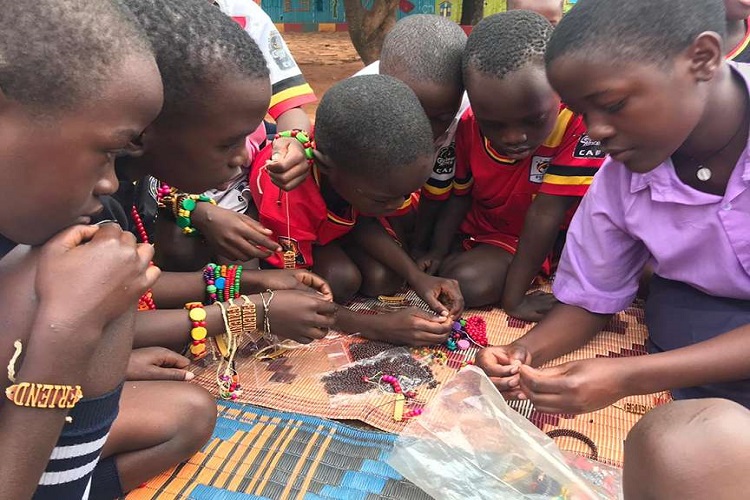 Kids at Hope for Joy Centre making Crafts to be sold so that they can get fees. You sell our crafts to your community.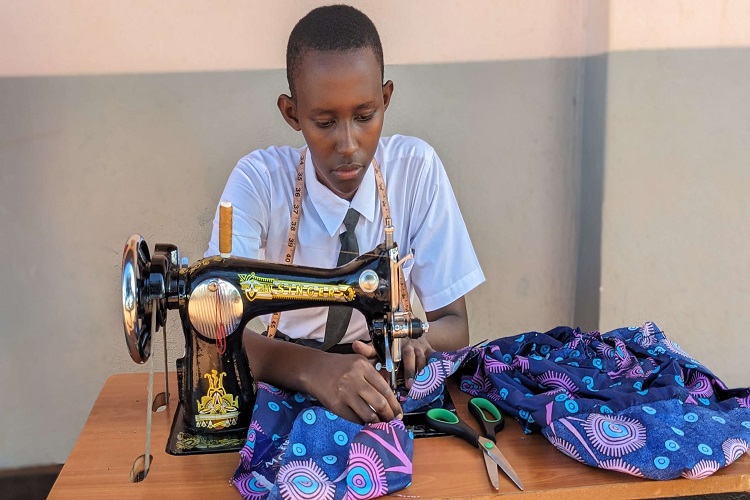 Our Tailoring project focuses on teaching the art of sewing, providing practical knowledge that can lead to future employment opportunities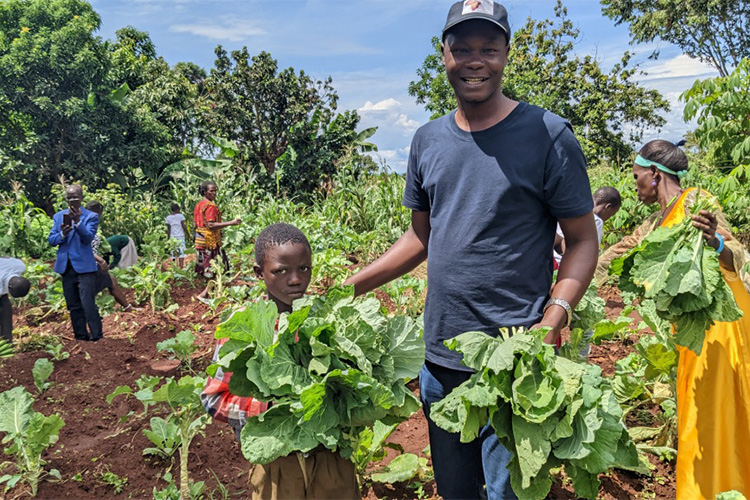 The Hope for Joy Foundation Uganda recognizes the importance of improving agricultural practices within local communities
Child Sponsorship
Child sponsorship can change a child's life. We have seen the impact that your sponsorship can have on a child at Hope for Joy Foundation. They know you are praying for them and they in return are praying for you. Your gift gives them the assurance that though their circumstances have dealt them a tough break, there is someone in this world who loves them enough to ensure they have a warm place to sleep, food for their tummies, education for their mind, and investment in their soul.